Indian Railway continuously upgraded itself with new technologies and becoming hi-tech. After renovation of its website and releasing new app for railway tickets, Indian Railway launched a new app. It is free app available for all kind of users. Now, Indian Railway free app to get enquiries of trains and these apps are helpful for all those users who must travel lot of time via trains. Today we talking about Indian Railway free app to get enquiries of trains.
This new app is launched by Central Railway Information System (CRIS). CRIS is an Indian Railway's information and technology department. Name given to this app is NTES which means National Train Enquiry System. This app will provide users enquires about distance between two stations, on which station which train will go, train schedule and many other queries like this.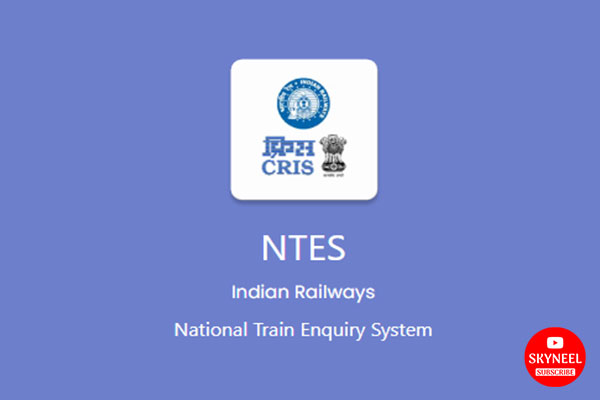 NTES app will give knowledge of basic system of Railway. Schedule of trains will be given on the basis of rear time. It means on which station is train now. How much is train late, user can get this Enquiry on this app easily.
Must Read: Should we get Insurance for our Smartphones?
Services given by this app are
• Train enquiry service of number 139
• Service of website Train Enquiry
• Mobile interface
• Services given touch screen machines
• Services of enquiry counter
• All queries displayed on station display board.
This app will give all above services.
Last year in September Indian Railway launched NTES website. One of the officer of railway said that this website proved very useful for users. Inspired by this NTES app is launched by Railway department. CRIS spread its train enquiry system by launching this app. Although this app is made for windows desktop 8 os and windows phone operating system only by now, but soon its Android and iOs platform versions will be released.
There are many special features in this app in which one is 'Spot your train' feature. This feature gives information of train's current position. Train is on time or late can also be check by users. On which station is train now, 'spot your train' will give all these details.
Like this another feature 'Trains between Stations' will give the information that how much trains are in between two stations to users. Their location, timing and other related details user can get by this feature.
In this app 'Train Schedule' and Cancelled Trains' features also given. Users can get info about train's schedule and cancellation details of trains by these features.
Must Read: Firechat app : Allows to chat without internet connection
At this time Indian Railway not lunch this app for android version. Stay with us to get Android app when they launch.