Vivo has introduced another budget smartphone series in India. Under the Vivo U Series, the company has launched the first smartphone Vivo U10. In this smartphone 'U' means 'unstoppable', meaning it never stops. As the name itself suggests, it has a strong battery, which you will be able to use comfortably for two days. Today we are going to tell you about Oppo Vivo U10 Review in this article. If you liked this article, you should definitely comment about it.
Vivo U10 comes in three storage options 3GB + 32GB, 3GB + 64GB and 4GB + 64GB. Its base variant costs Rs 8,990, while its 3GB + 64GB variant costs Rs 9,990 and the 4GB + 64GB variant costs Rs 10,990. This smartphone can be purchased from Amazon from 29 September. The company has introduced this smartphone as Amazon Special, just like OnePlus, that is, you can buy this smartphone online at the moment.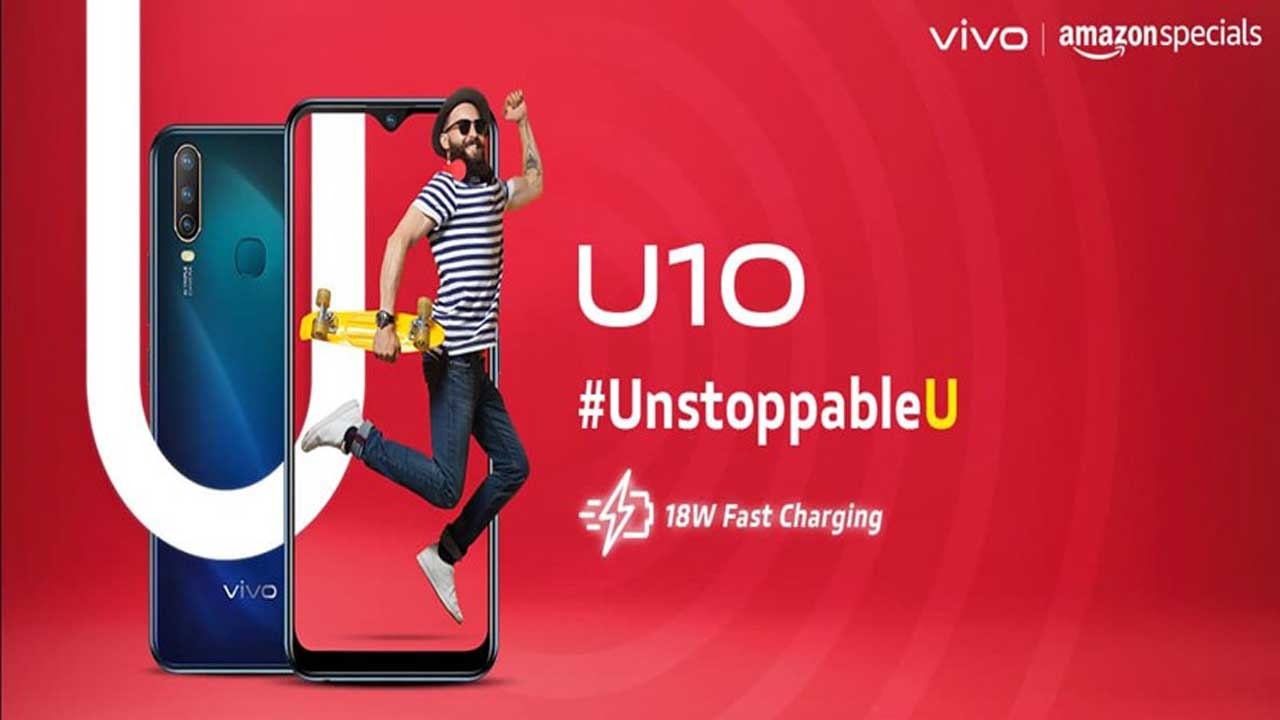 Must Read: Vivo S1 Review: Stylish Design Best Mid Range Smartphone
I used this smartphone using the high end 4GB + 64GB for a few days and found that this smartphone could actually drop the budget smartphone of Redmi, Realme. Many great features are being offered with this smartphone in the budget range. From its design and look to its camera and performance, we have brought it to you after testing it.
Design
Talking about the design of this smartphone, its look makes you feel like a premium smartphone. Its back has a flat panel instead of a curved panel, which helps you hold it. The back panel of Vivo U10 has been given a lot of shine which attracts dust and smudges. Therefore, I would recommend that you keep the cover that comes with this smartphone, so that there is no need to clean it again and again. Great color reflections have been seen in the back panel of the phone. The phone comes in three color options Red, Electric Blue and Thunder Blue. The device I have is a device with electric blue color option, which has a lot of shining color reflection.
Triple rear camera has been given in the back of the phone. We will tell you further about the specifications of the phone's camera. Fingerprint sensor is also seen in the back panel of the phone. Apart from this, the waterdrop design has been given in the front panel of the phone. At the bottom of the display you will find a thick chin, while the other side has thinner bezels. Triple card slot has been given in the left side of the phone, in which you can insert dual 4G SIM card and memory card. The bottom of the phone has a Micro USB charging jack and a 3.5 mm audio jack. The speaker is also given at the bottom.
Must Read: Vivo S1 Review: Stylish Design Best Mid Range Smartphone
Display
Talking about the front panel and display of the phone, it has a 6.35 inch IPS LCD HD + display. In this, you can stream high quality videos. The aspect ratio of the phone's display is 19.3: 9. Also the resolution is 720 x 1,544 pixels. The phone supports capacitive multi-touch. Talking about the screen to body ratio, it has been given up to 81.91 percent. You can also drag it across the screen while streaming video. Overall phone display gives you a great graphical experience in terms of budget range, which can be said to be better for video content experience.
Performance
Qualcomm Snapdragon 665 processor has been used in Vivo U10. Adreno 610 GPUs have been used with this processor, which does not disappoint users from playing high-end graphical games. Despite having 4GB of RAM, you can do multi-tasking. However, in terms of performance, it cannot be compared to a premium smartphone, but in the budget range you can call it a better performer.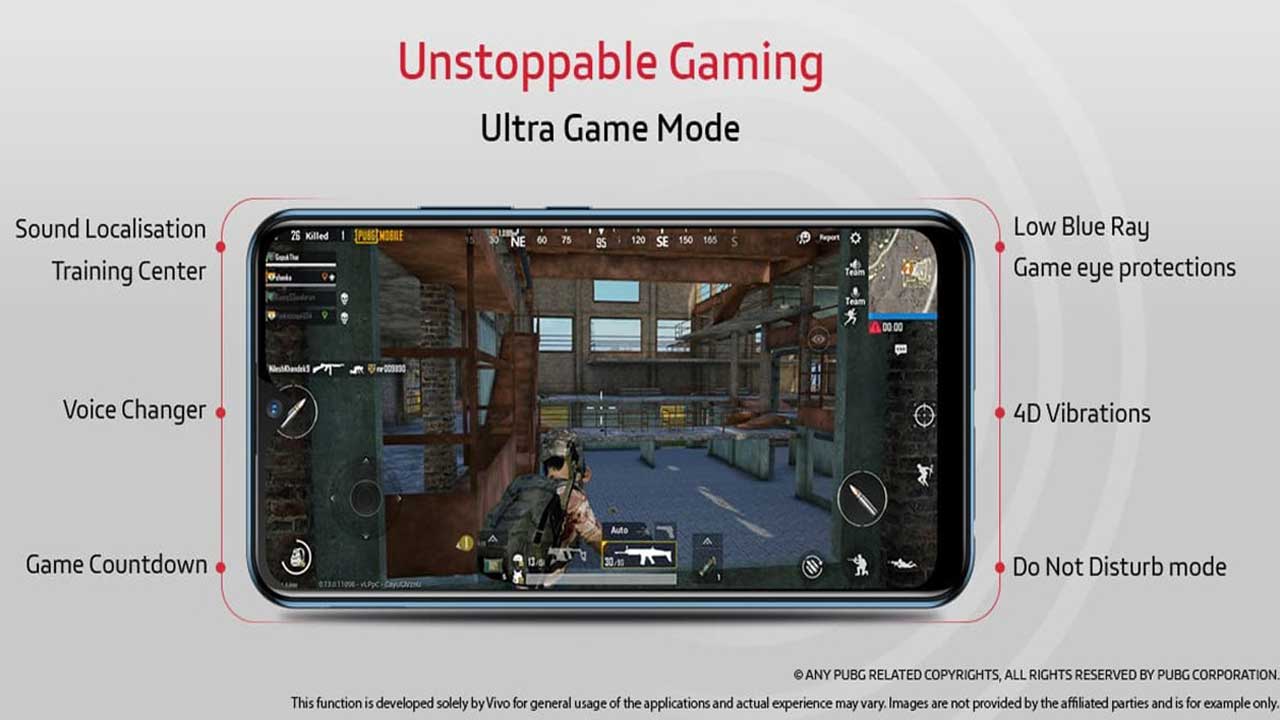 The phone works on FuntechOS based on Android 9 Pie. Apart from this, you can increase its memory up to 256GB. However, the internal storage of 64GB is also no less. You can download many videos and songs in it. The phone has a strong battery of 5,000 mAh. Once charged, this phone lasts for 2 days. The most special thing in this phone was that it has 18W fast charging, which is rarely seen in the budget range of the smartphone. Micro USB port has been used in the phone. In terms of performance, this smartphone will not disappoint you. Especially its battery is tremendous.
Must Read: Vivo S1 Review: Stylish Design Best Mid Range Smartphone
Camera
Finally we talk about the camera features of the phone. Triple rear camera set up is given in its back. The phone has a 13 + 8 + 2 megapixel triple rear camera. Talking about the primary camera, it has a 13-megapixel primary camera, which comes with digital zoom and auto flash feature. It also has features like face detection and touch to focus. Apart from this, you can also click on the picture equipped with Bokeh mode and Artificial Intelligence.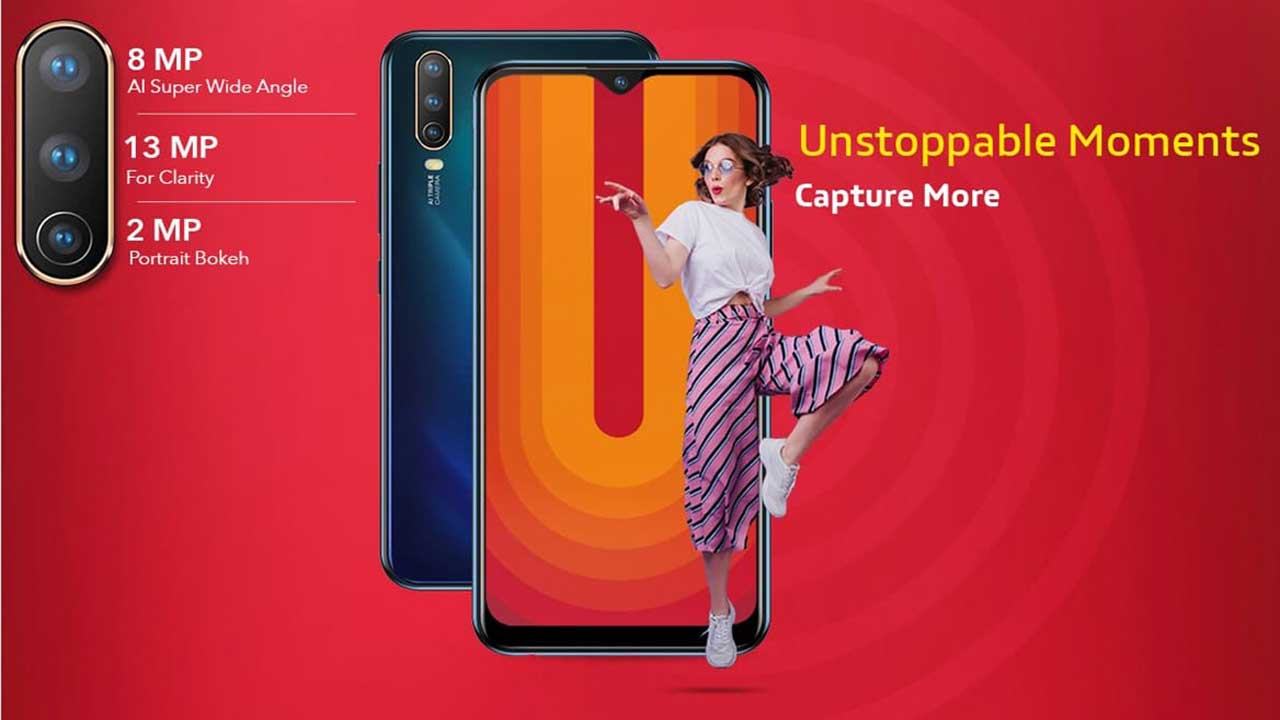 Talking about its secondary camera, its 8 megapixel secondary camera clicks a wide angle picture. Apart from this, it also has a 2 megapixel camera, which supports a depth sensor. Talking about the phone's selfie camera, it has an 8 megapixel selfie camera. Beauty modes equipped with artificial intelligence with selfie cameras are also provided.
Our decision
If you want to buy a smartphone with better camera and battery in the budget range, then Vivo U10 can be a great option for you. This phone comes with powerful features as compared to other entry level smartphones. Its most important thing is that its battery is quite good. It also will not disappoint you in terms of performance.
In this article, we have told you about Vivo U10 Review. If you liked this article, you can also like our Facebook page and also subscribe to our YouTube channel. If you have any problems related to this article, you can tell us by commenting.