Hello friends, At present time most of the mobile manufacturer companies launch budgeted smartphone which comes with different great features and latest technology. Now, today we have to discuss how to install Lewa Jelly Bean 4.1.2 OS for Micromax A110 Smartphone. This is a safe and easy step by step tutorial in which you will be able to install Lewa Jelly Bean 4.1.2 OS on Micromax and similar Devices. This is Jelly Bean 4.1.2 OS. It works nice in the Micromax A110 smartphone and other similar smartphone. Lewa has been already great OS and with Jelly Bean, it has outstanding performance. Lewa OS will work on Micromax A110 and similar Android Device like Qmobile A10, Cynus T2, A919 Duo etc. You should flash this Lewa OS only on your stock Rom. It is fully Bug less.
Download Lewa Jelly Bean 4.1.2 OS:
Jelly Bean 4.1.2 OS click here to download

Must Read: Greenify app for slower and battery problem Android phones
How to Install Lewa Jelly Bean 4.1.2 OS:
If you want to install Jelly Bean 4.1.2 OS for your Micromax A110 smartphone then you must have to take following given steps.
Step 1. Download Lewa Jelly Bean and copy it on your SD-card.
Step 2. Turn off your phone.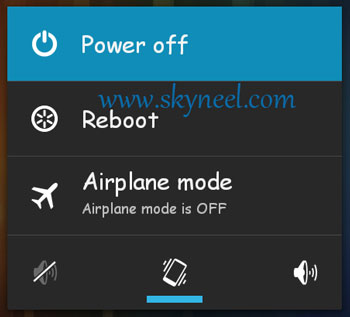 Step 3. Press and hold Volume Up and Down key with power button.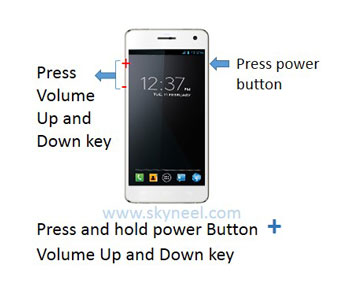 Step 4. Now  you will get two option then choose Recovery Mode (TWRP/CWM) by pressing volume up key.
Step 5. Wipe cache and dalvik-cache.
Step 6. Now Click on the install option in recovery mode and select Lewa OS zip file from your SD-card.
Step 7. After complete installation, Reboot your phone. That's all
How to fix GPS in Lewa Jelly Bean 4.1.2 OS:
Step 1. Go to Settings  >>> Location Services >>> Turn On GPS
Step 2. Turn On GPS EPO assistance and AGPS
Step 3. Go to EPO Settings Download EPO Data
Step 4. Reboot
Must Read: How to improve Android smartphone battery life with 7 tips
Note: Read carefully then do these steps. I am not responsible for any loss. Thanks and Credits : Lewa Os Team
I hope you like this article, please give your important suggestions regarding this article in the comment box. Thanks to all.