Hello friends, At present time most of the mobile manufacturer companies launch budgeted smartphone which comes with different great features and latest technology. Now, the top most Indian mobile manufacturer company Micromax launched his latest technology smartphone with the name of Micromax Canvas Turbo boot animation, It works well on Micromax canvas 4, A110 and A116. If you are using this boot animation in other Mobile and it is working then share with us. This smartphone has outstanding animation and it is designed by the Micromax. This is outstanding Boot animation and very easy to apply for your phone.
Must Read: How to improve Android Smartphone battery life with 7 tips
Download Canvas 4 Boot Animation Click here to download
Steps to install Micromax Canvas Turbo A250 Boot Animation:
Step 1. First of all download Canvas Turbo Boot Animation.zip file and rename it as bootanimation.zip file.
Step 2. Now open Root explorer/ ES explorer app on your Mobile.
Step 3. Copy Canvas Turbo Boot Animation.zip file from your save location on your storage and paste this file in system folder.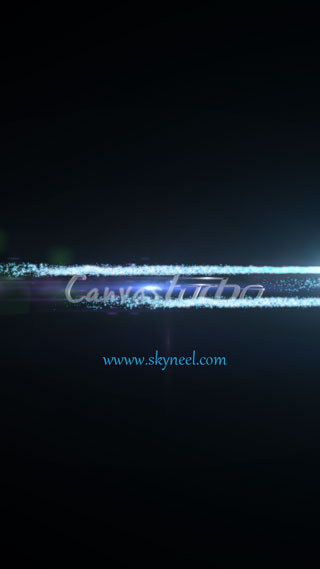 Step 4. Press and hold of these files for few second, one by one and you will get an option list, then tap on permission and Set permission wr-r-r on both files.
Step 5. Now moves Canvas Turbo Boot Animation.zip file system folder to media folder. You will get a popup tab for replacing files with your phone boot-animation. You just tap on yes for replace file.
Step 6. That's all and reboot your phone and see your boot-animation work or not.
Must Read: Improve Android Audio Quality with ACID Audio Engine
If you feel any problem in Micromax Canvas Turbo A250 Boot Animation process, then read this post and watch video: Click here. I hope you like this boot-animation guide from which you will be able to easily change your boot-animation without any extra efforts. Share your knowledge with others and if you feel any kind of problem in this guide then please write us in the comment box. Thanks to all.