Microsoft has updated its computer operating system after 6 years. The name of this next generation Windows is Windows-11. Earlier Microsoft launched Windows 10 in 2015. Today we are going to tell you about the Features of Windows 11 in this article. If you liked this article, then you must comment about it.
Microsoft said that Windows 11 will start coming to new computers and laptops by the end of this year. Windows 10 users will get the new update for free. The first version of the Windows operating system was launched in 1985. The most important thing about Windows 11 is that it will now support apps running on Android OS as well.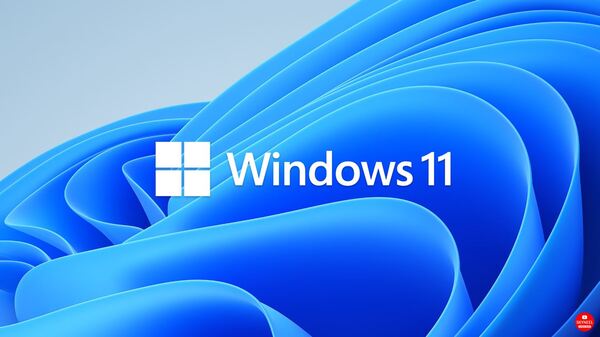 Must read: How To Delete WhatsApp Messages Up To One Week Older
New special features of Windows 11
Android Apps on the Microsoft Store
After the update of Windows 11, Android mobile apps will be able to be downloaded in PC. Plus you can wireless connect to a 4K TV and watch steaming media like Disney Star Plus in Windows 11.
Auto HDR Gaming
Now you can play classic games apart from HDR on PC. Windows 11 HDR automatically adjusts the color and light according to the game. This feature is available in Xbox for Windows. Microsoft has promised that it will include 1000 games in HDR, including Empire Definitive Edition, Rocket League, Day Z and Doom 64.
Speed will Increase
With the update of Windows 11, it will start working as soon as sleep mode is removed. Along with this, the searching speed will be increased in Edge and web browser. The company claims that it has shrunk by 40%. With this you will be able to easily install in the background. The Direct Storage feature lets you upload games directly to the graphics card. This will reduce the time taken to render graphics.
Pen and voice support will be available with great touch
In this, there is a lot of space between the icons so that tap on the right place. Easily resize and move windows. The on screen keyboard can be redesigned and customized. With its pen, you can operate the features of Windows 11. It gives the real feel of the pen.
Voice recognition is provided to identify the voice. You can type by speaking. The company claims that it will write as it says in it. It also does auto correction.
Hardware Configuration for Windows 11
To install Windows 11 on the computer, the system must be 1 GHz. RAM should be 4GB. Storage should have 64GB of space. Also the system should have 5G support.
Must read: Guide to set welcome voice in windows startup
How to Update Windows 11 Updates
Windows 11 will be available by the end of the year after testing next week. To download it, go to System Settings > Update & Security > Windows Update and check for updates.
In this article, we have told you about Features of Windows 11 If you liked this article, you can also like our Facebook page and subscribe to our YouTube channel. If you have any problem related to this article, then you can tell us by commenting.